CMG
halftime
Global Women's Football Agency
Dear CMG client,
I hope you're well.
Eight years have passed since CMG was founded in 2015. It has been a journey from a small Swedish agency to a global football agency representing players and coaches worldwide within women's football. From now on we will regularly send you a newsletter. We want to make you a part of everything that happens within the world of women's football and within the world of CMG.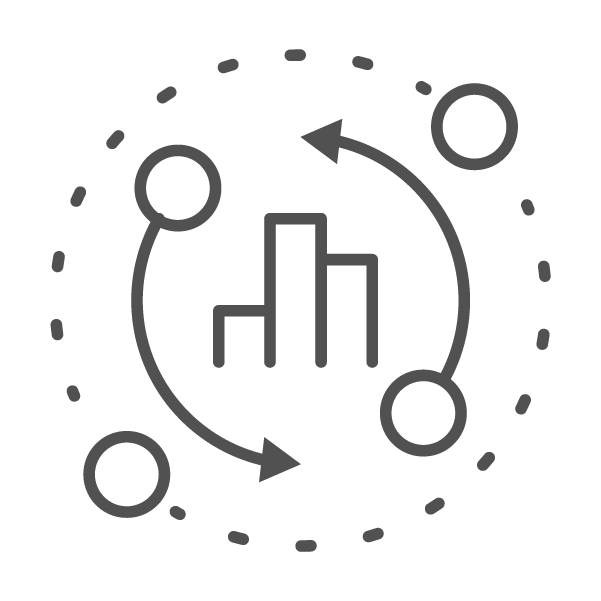 INDUSTRY – Women's football is now the fastest growing sport
According to FIFA, women's football is now the fastest growing sport on earth. Since January this year FIFA has, for the first time, a dedicated commercial team for women's football and we will see the effects in the near future. The sponsorship revenues for UEFA women's euro went from €3,5M 2017 to €17M 2022. This number is predicted to be doubled until UEFA women's euro 2025. The commercial value of women's football is predicted to be sixfold in the next nine years. As you see, the numbers are going in the right direction. Many players, coaches, decision–makers, stakeholders within our game have paved the way and it's a big responsibility to continue that work. You all have the possibility to do that.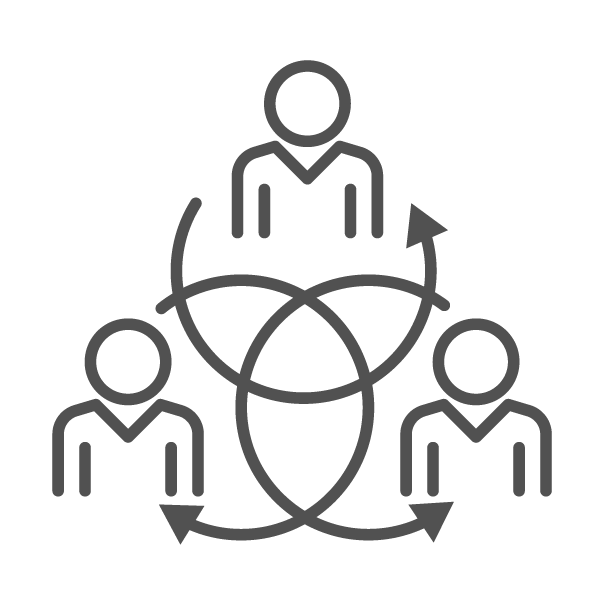 WOMEN'S FOOTBALL EXPO – Takes place on Bayern Campus in Munich Germany
CMG is the initiator of the event Women's Football Expo (WFE). The first edition was held in Stockholm, Sweden in October 2022. The second edition takes place on Bayern Campus in Munich Germany. WFE is the first independent global event bringing together the top of women's football's decision makers to network, learn from each other, create new ideas and partnerships that develop women's football and take our game further. We want to create a platform for decision makers where they can interact between clubs and stakeholders, improve their own network and create stronger club to club relationships. This creates transparency. Much needed in our industry.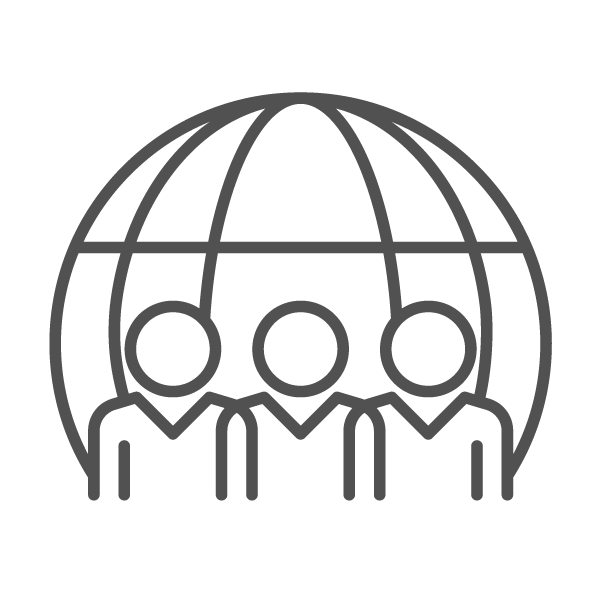 COMPANY – Team CMG is expanding in communication, social media and legal
CMGs clients come from twelve different countries and are active in ten different leagues, all over the globe. A part of our vision says that we want you to "have world class opportunities to be the best you can be in order to inspire the next generation". Team CMG is growing a lot and except from the agents, our communication expert Annica Ljungberg, lawyer Joakim Zetterström, head of SoMe Josefine Jakobson, client support Danijela Rundqvist, strategic manager Sabine Söndergaard and many more are working daily to do everything we can to give you the conditions to concentrate on what you do best, play and coach football.
If you just played a quarter final in the UWCL, you just played a season opener, you're thinking of your next career step, you're in the end of your career, you're preparing for the WWC or you just signed your first professional contract, we want you to feel that you are a part of our world and a very important part of CMG.
We are here for you. Reach out to us if you would like more information about our industry (stats, numbers etc.) or have a question to Team CMG.
We wish you a great weekend and all the best in the upcoming games.
See you in the next newsletter!
Best regards,
Team CMG
Maria Karlsson De Cecco
CEO