CMG
halftime
Global Women's Football Agency
Hope you have enjoyed a great summer, with the World Cup and also with some time off from football.
It's time for the second Newsletter from CMG. Our purpose with this letter is to let you know more about CMG as a company, but also what happens in our game and industry. We want to inspire and with the hope that you feel that you are the most important part of CMG and that you're a very big part of the whole movement.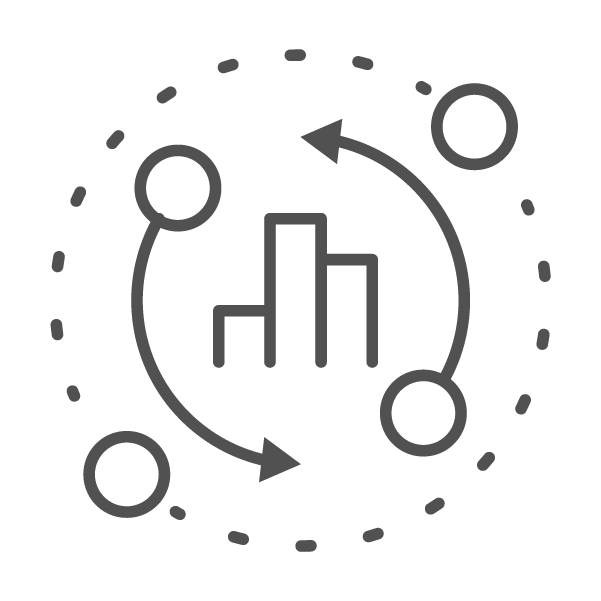 INDUSTRY – FIFA Women's World Cup: New records, global buzz.
As mentioned in the last Newsletter, according to FIFA, women's football is now the fastest growing sport (men and women) on earth. FIFA women's world cup, with new records being set every week of the tournament and high level, even games between 32 national teams, underlines that. FIFA started, for the very first time, a dedicated sales and partnership department for women's football, in January 2023 (!) and this makes us understand the possibilities that lie in front of us. We are very proud to say that CMG did have 14 clients represented in the World Cup.
New FIFA Football Agent Regulations will come into force on October 1st this year. CMG is represented as the only agency working exclusively within women's football in the FIFA Agent Working Group, consisting of 18 people (two women) from all over the world. I, Maria, am proud to be one of them, representing CMG's vision and dedication.
Just reach out if you would like to learn more about this.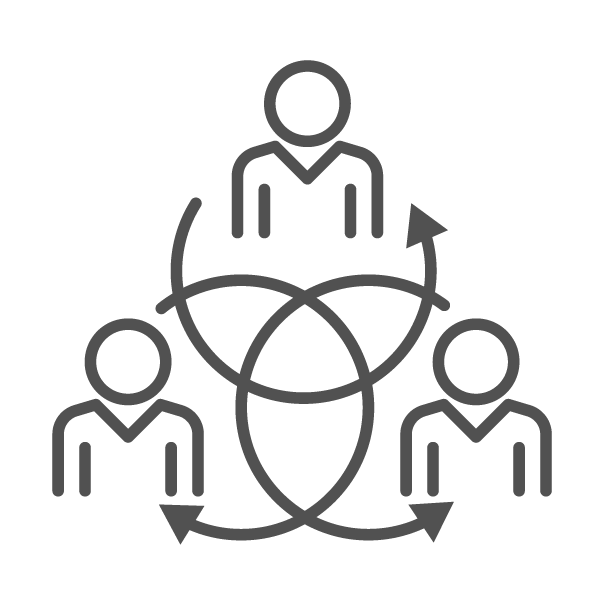 WOMEN'S FOOTBALL EXPO – The third edition Takes place in COPENHAGEN
The third edition of Womens' Football Expo (WFE), where CMGs is the initiator, will take place in Copenhagen on October 24th 2023. WFE is a global event bringing together the top of women's football's decision makers to network, learn from each other, create new ideas and partnerships that develop women's football and take our game further.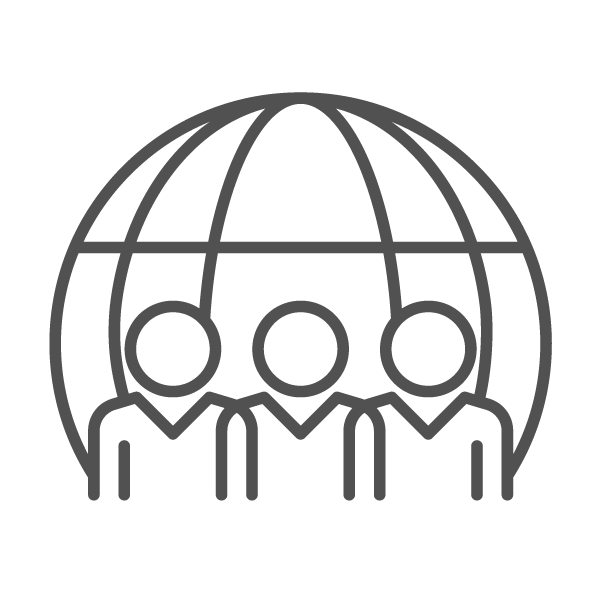 COMPANY – New Brand Identity and expansion with Vitor Ortega, Sales & Partnerships
As you all have seen, in mid-July CMG did launch its new profile and logo. Thanks for helping us share our new logo that we are very proud of and believe explains even better who we are and what we do. As you also have seen, we do now use CMG in all our communication and "agencycmg" on Instagram, on our email addresses and website. We want you clients to always use CMG when you speak about us.
Team CMG has a new addition and we are happy to present Vitor Ortega who is responsible for Sales & Partnerships. Vitor comes from Brazil and lives in Gothenburg, Sweden. Do not hesitate to reach out if you have any questions to him:
Vitor Ortega – [email protected]
Team CMG is here for you.
If you have any question or concern, idea or if you just want to chat.
Reach out to us if you, we are here for you. We wish you a great end of the summer. We also wish all of you who are joining new clubs this summer all the best in your new environments.
Maria Karlsson De Cecco
CEO